Hi, I'm Michelle.
I'm a location-independent software developer and entrepreneur.
I'm into: travel, psychedelics, plant medicine, flow practice, personal development, making & writing music, yoga, nature & ocean.
Opportunities
I'm looking for/to:
new (remote) opportunities as a tech lead and software developer
writers for the topics of psychedelics and flow
Now
Inspired by Derek Sivers, this is where I share what I'm currently up to:
I am in Chiang Mai, Thailand until mid-January
I am leading and developing in two software projects as the lead engineer.
I am wrapping up my work as tech lead of a SaaS platform for Ethereum smart contracts.
I've just launched getheartbeat.app
I'm singing again! Something I hid from my life for years but now rediscovered. Find me singing & playing on my Facebook page.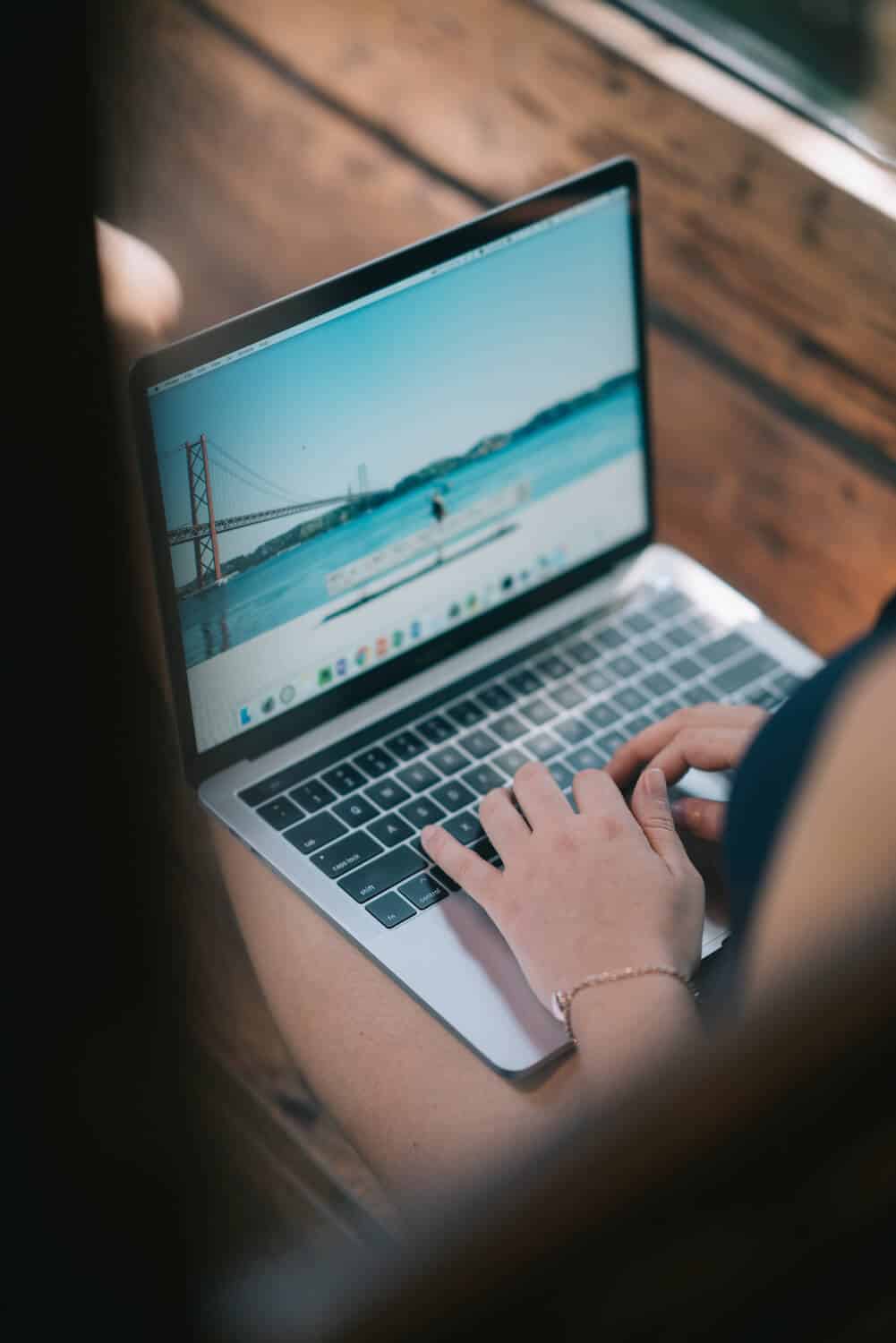 Projects & Accomplishments
Technical Lead schulen.de (since 2018)
I am the technical lead and lead developer for the schulen.de platform. More info on the project coming soon. 
My own tech stack includes Python 3, Django, PostgreSQL, Vue.JS, and Amazon Web Services.
Software Business (since 2018)
My newest business is still taking shape – I'll update this section as soon as I'm ready to talk about it :).
WordPress Support HootProof.de (2015-2017)
I founded HootProof in early 2015 and grew it into a respected, 3-person company within 2 years. Keeping in mind that it was my first "real" business and the fact that it never had my undivided attention, it was the perfect opportunity for me to learn the basics of starting and growing a service business. In order to focus on new projects, I sold HootProof at the end of 2017.
My Own Business (since 2015)
After an extensive travel period in South East Asia, Australia, and New Zealand, I quit my job and started my own business. Driven by the desire to be location-independent and find more freedom and adventure, I started a service based company and worked as a freelancer developer.
Software Developer (2012-2015)
After finishing my degree, I worked as a software developer for mytoys.de and mirapodo.de, two of the biggest ecommerce companies in Germany, for just over three years, specializing in the customization of Oracle E-Business Suite. Starting as a junior developer, I soon advanced to the role of module architect and technical lead within my team and completed complex, extensive projects.
B.Sc. Computer Science (2012)
Studied Computer Science at Freie Universität Berlin (Germany) and Uppsala Universitet (Sweden), with a focus on UI/UX development. I completed my thesis at Konrad Zuse Institute Berlin.
I started a remote Master's degree shortly after completing my Bachlelor's, but quit because I saw so much more value in my practical experience as an employed software developer.