Web Architecture & Development.
UX driven, business holistic. 
Hi, I'm Michelle.
I help online & e-commerce businesses build outstanding customer experiences & effortless internal processes through custom web application development.
And it all starts with understanding & designing the user journey as well as the needs and goals of your business.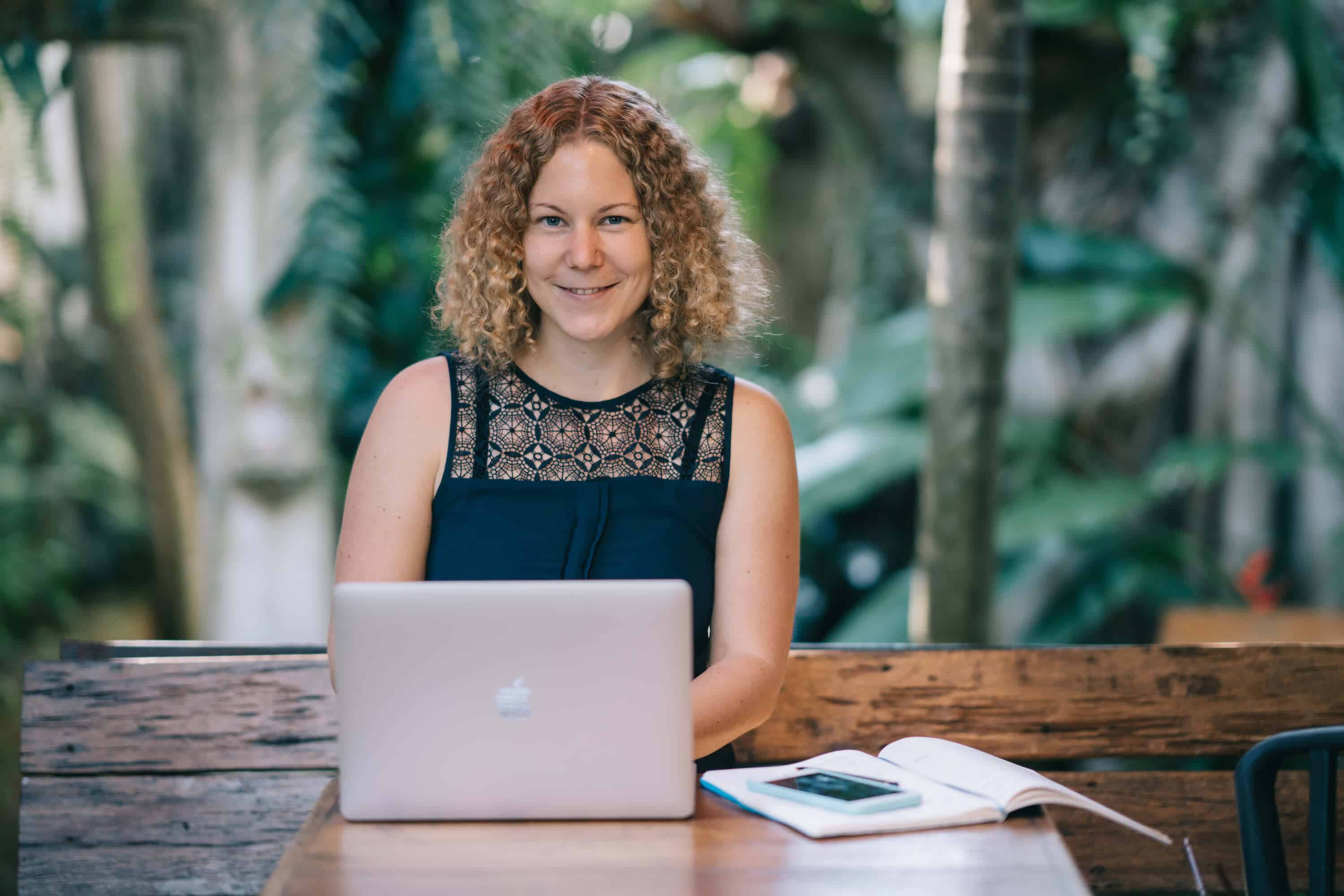 Approach
Before jumping into the technical details, you and I invest time in understanding the needs and goals of your business and designing the user journey (often in a workshop format).
This becomes the foundation for the websites, applications, and integrations I build.
I believe that the quality of my questions and the depth of my understanding of your business and customer determine the quality of the solution I can build for you.
Experience
I have over 10 years of experience working with clients in 5+ countries in e-commerce, business, and technology.
I've been working remotely since 2014 and have lived in or visited 40+ countries.
I understand business & online marketing.
I have a degree in Computer Science.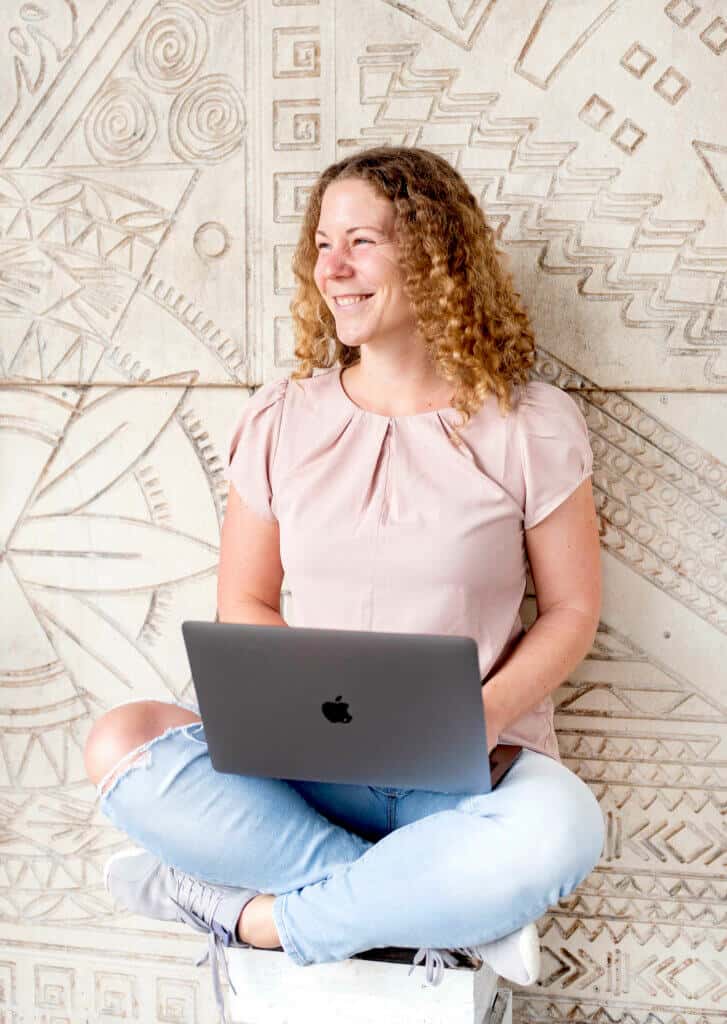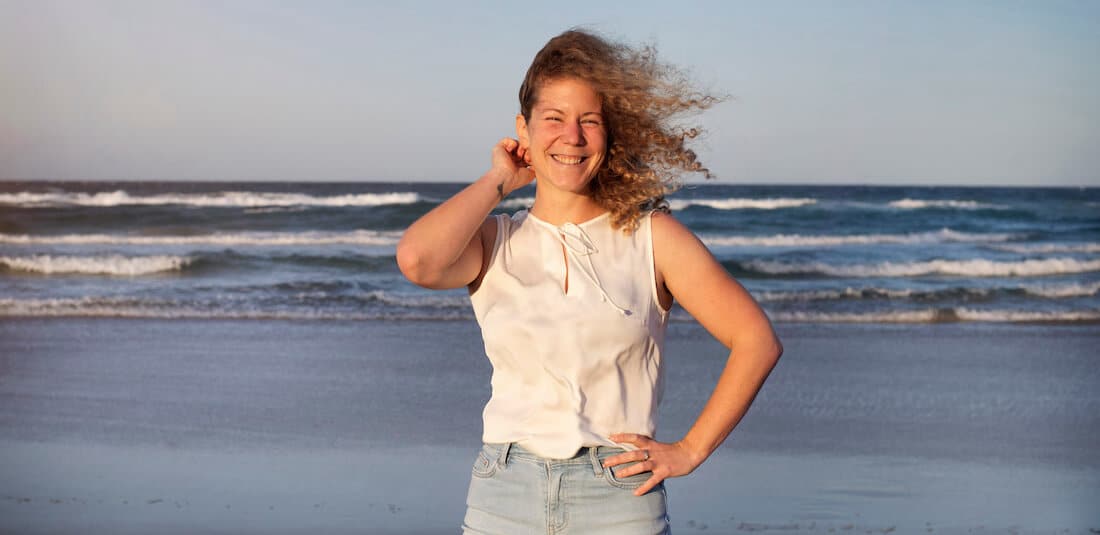 Web Architecture & Strategy
User journey design
Requirements gathering
Technical design & specifications, visual prototypes
Choice of platform/technology
Third-party platform/API integrations
Web Development
Custom website & application development
Integration development
Customisation & extension of existing websites
Documentation & training
Technical project management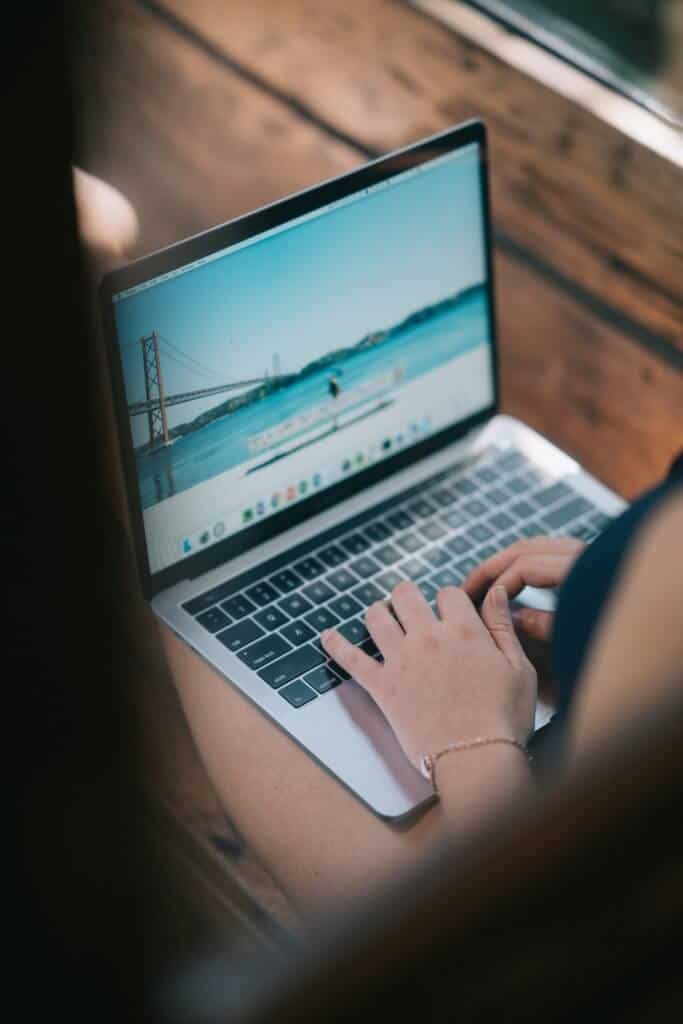 Shopify
Custom theme development, integration development (REST/GraphQL API), functionality implementation through apps or custom solutions
WordPress
Custom design & functionality implemenation, optimisation, standard & custom integrations, plugin development
Full-Stack
Python/Django, React.JS, AWS, Node.JS, HTML/CSS/JavaScript
Learning new technologies is part of my profession. While I feel the most comfortable & experienced with the ones listed here, my background allows me to quickly adopt new languages, frameworks, and APIs for almost any requirement.
Portfolio
Meet some of the companies I have worked with: