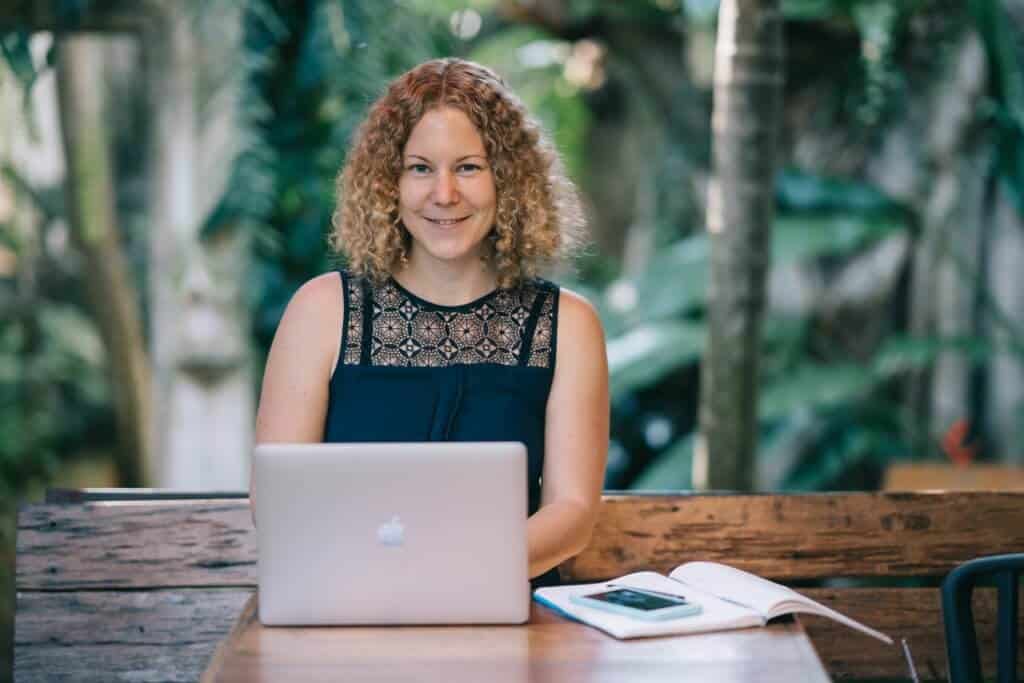 Hi, I'm Michelle.
I'm a full-stack web and WordPress developer, ex digital nomad, global citizen, and so much more.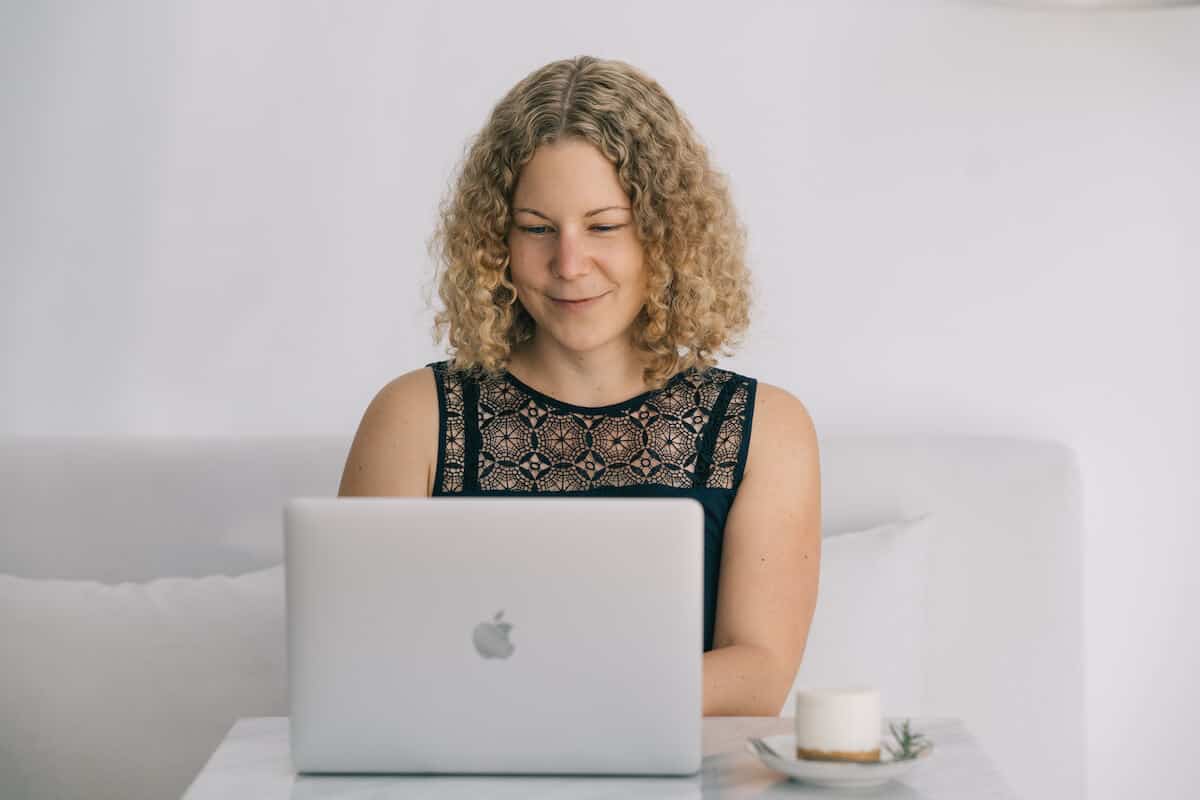 Full-stack web & WordPress development
As a web developer and consultant, I love working with Python/Django, WordPress, and occasionally React.js. I love the challenge and deep work of software development and the fact that there is always something more to learn or improve.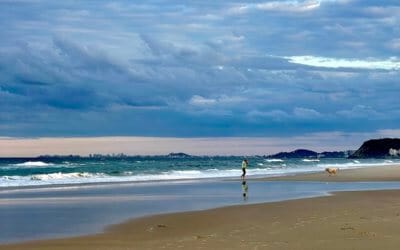 It's easy to see someone else's accomplishments and feel disconnected or alienated from them. You may see someone wealthy, successful, ambitious, perhaps with a beautiful house, the perfect relationship, and oh so many adventures and achievements in their life. Seeing...