Hi, I'm Michelle.
I'm a location-independent software developer.
I also love travel, psychedelics, plant medicine, flow practice, personal development, making & writing music, yoga, nature & the ocean.
Experience. Growth. Freedom. Simplicity.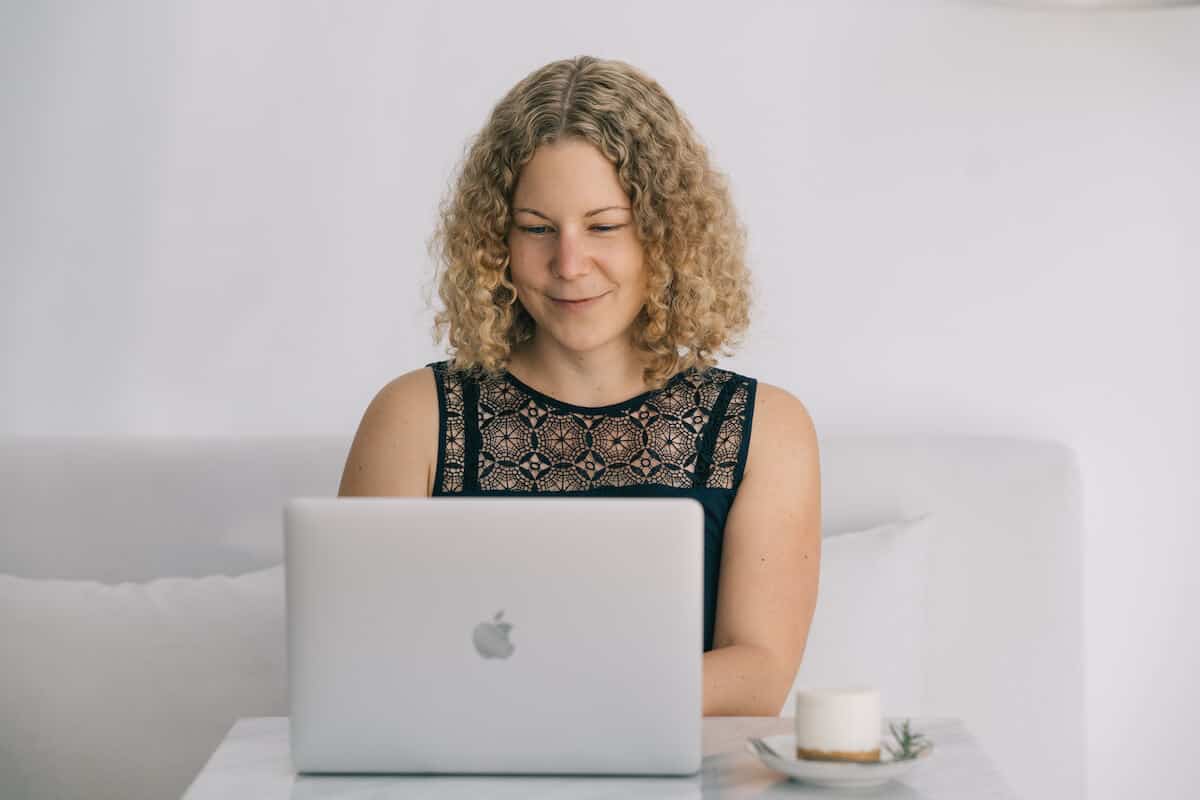 Software Development
I'm a freelance developer and tech lead, preferably with Python/Django or WordPress. I get to work on awesome projects remotely and love the challenge and deep work.
Travel & Adventure
Admittedly, travel is becoming less important to me as my priorities are shifting towards personal development, business, community. 
But of course I'm not gonna stop adventuring! 
So far I've been to 40 countries and I have a few exciting trips planned this year! 
Follow me on Facebook for (more or less) regular updates.
Updates & more coming soon...