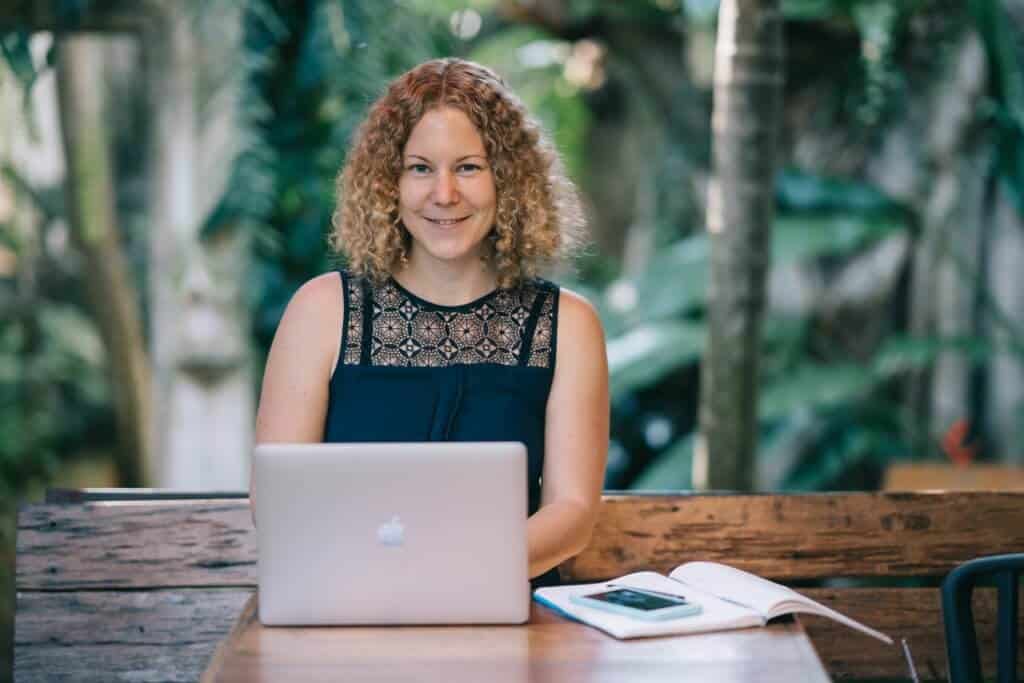 Hi, I'm Michelle.
I'm a full-stack web developer and user experience designer, ex digital nomad, world citizen, and student of life. 
This is where I showcase my software development and UX work, write about my own journey in life, and invite you to follow along.
Ready to connect? Get in touch on Facebook or email mail@michelleretzlaff.com.
Join my Newsletter
Receive occasional updates on my projects, adventures, resources I love, and mind-expanding ideas I've come across.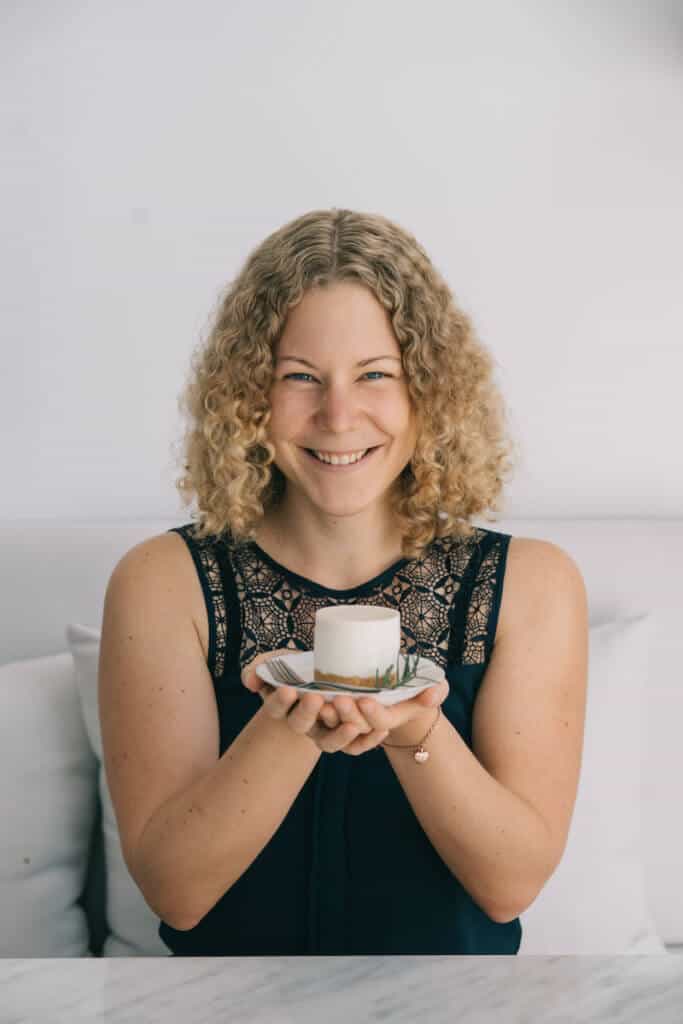 Web Development
As a full-stack developer and tech lead, I love working with Python/Django, React.js, and occasionally WordPress. I love the challenge and deep work of software development and the fact that there is always something more to learn or get better at. 
UX & Service Design
Though new to the field of user experience design, I have passion for understanding and improving your client's experience with your professional service.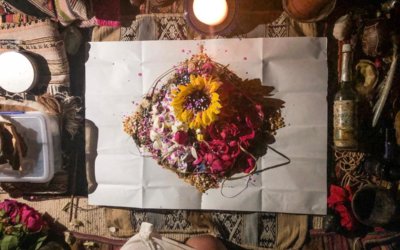 If you've spoken to me in the past two years, you've probably heard me talk about psychedelics. I feel like I've shared quite a lot in this area, but there is rarely enough time for a conversation deep enough to paint a more comprehensive picture. For this reason, and...