…a software developer & online business owner based on the beautiful Gold Coast, Australia.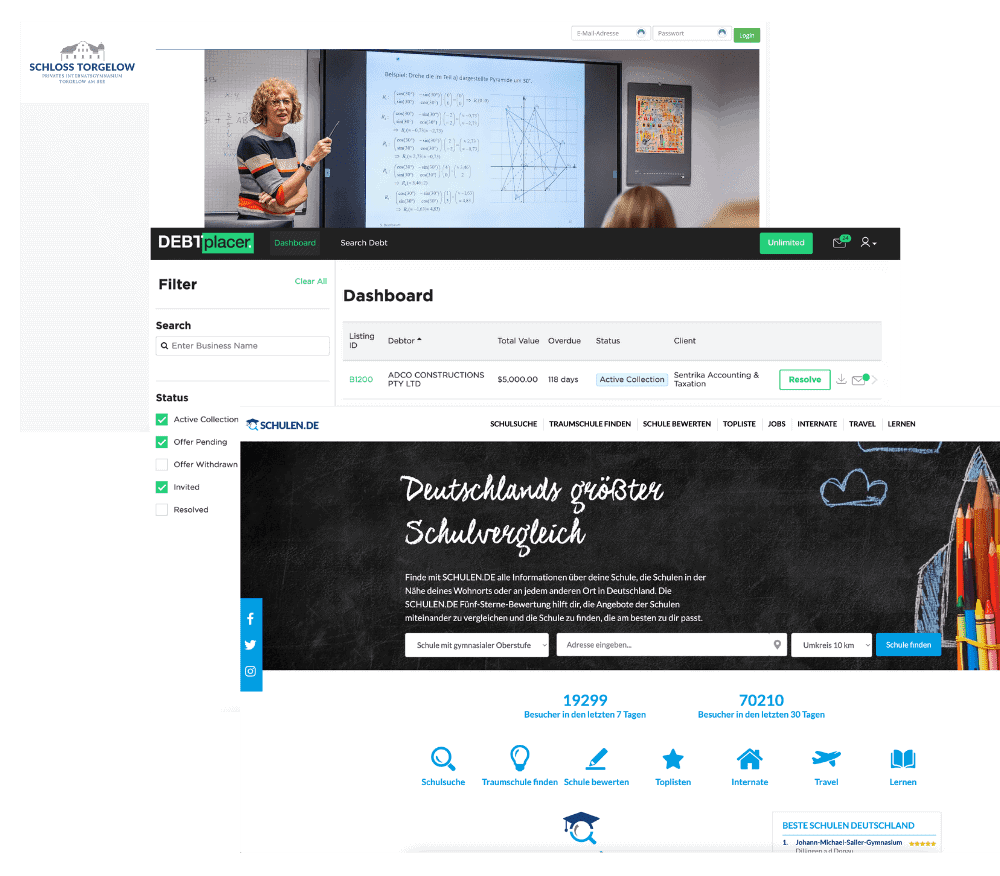 Full-Stack web development
As a full-stack web developer, I still work with a small selection of clients, and have built several SME & SaaS web platforms. I love taking a holistic approach to my web development projects, guiding the client from idea through the UX journey design, implementation, and long-term support. My favourite stack is: Python/Django, React.JS, PostgreSQL, AWS.
If you'd like to work with me, send me an email and let's chat about your project.
On-demand Shopify & WordPress Development & Support
MermaidDevs is my boutique Shopify & WordPress  development service for values-driven brands and agencies. Building a small, Australian-based team and working with clients world-wide to customise and optimise their stores.
I'm always looking for partners (ecommerce marketers, designers, developers etc.) as well as new clients – check it out here.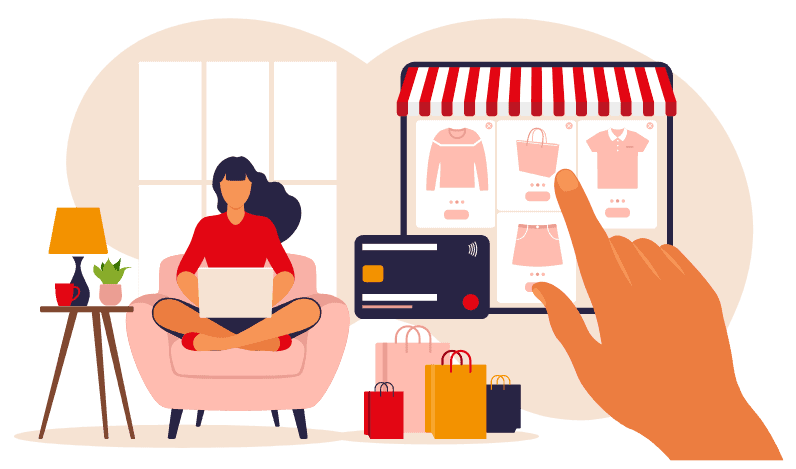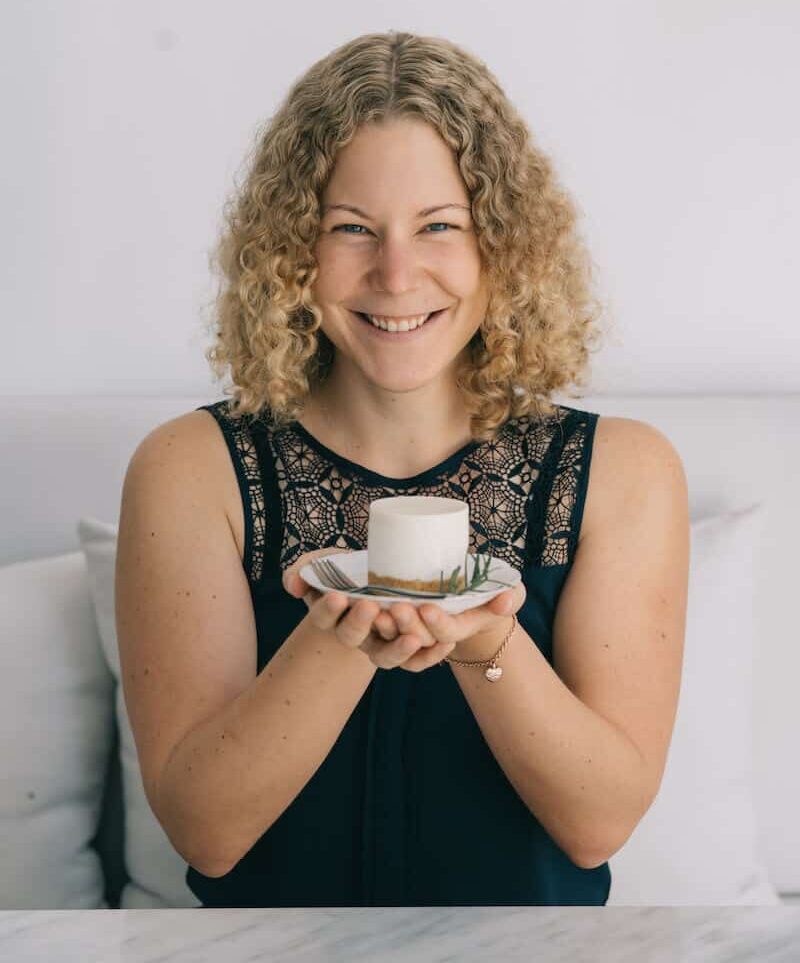 Originally from Germany, I have been working remotely and internationally since 2015 and now live on the Gold Coast, Australia.
When I was 24, I quit my job and sold almost everything I owned to become a digital nomad and self-employed. There was definitely some naiveté in that decision but I'm so glad I took the leap!
I ended up spending over 6 years living in, working remotely from and traveling through 50+ countries before moving to Australia in early 2020 (divine timing!). I now feel I've found my soul home in the world 💛
Reach out for a project, partnership, or just to say hello:
mail@michelleretzlaff.com