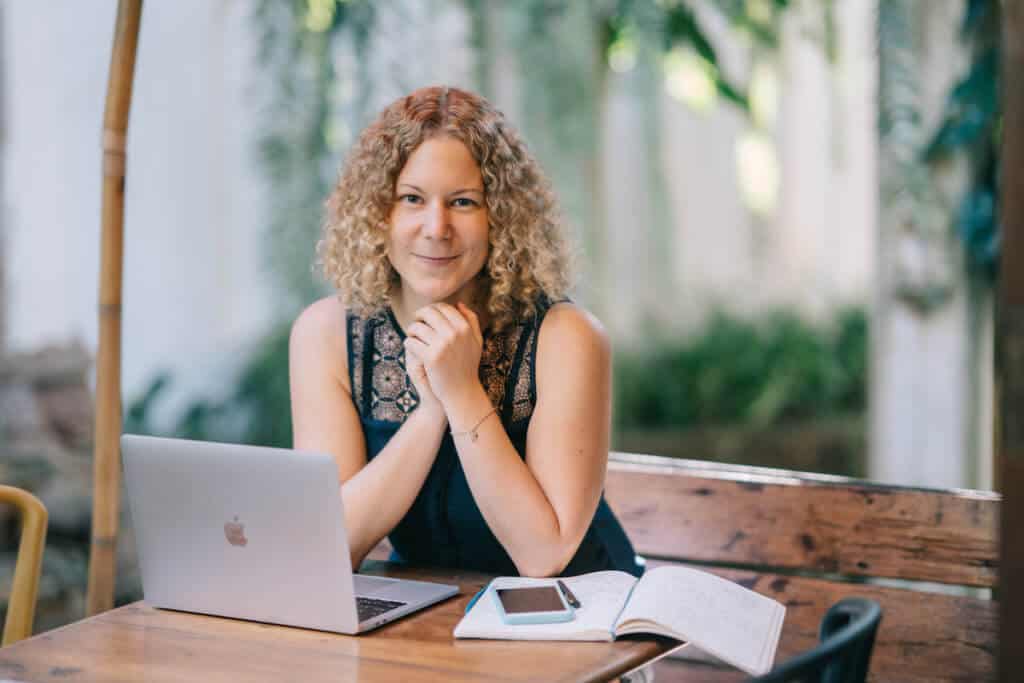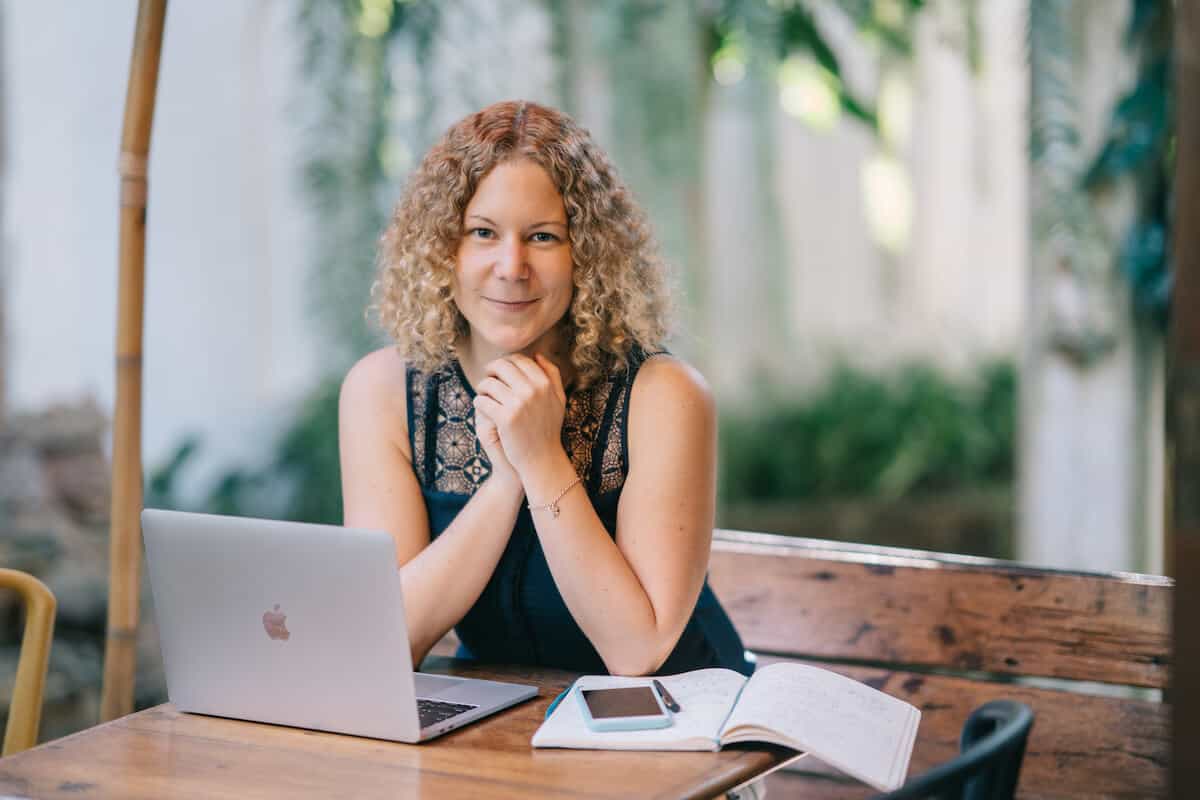 I am not your typical developer. Besides my technical expertise, thanks to my business and travel experience, I bring more to your project:
An international understanding of business, culture, communication
Understanding of complex business processes, online marketing, online business
A UX driven approach to web development
Excellent communication, project management, documentation, and organization
My Background
I studied Computer Science in Berlin and Sweden, and started freelancing as a web developer for a digital agency alongside university. After graduating, I worked as a software developer for one of Germany's largest ecommerce companies for three years.
At the age of 24, I decided to quit my job, give up my apartment, and sell almost all of my belongings in order to become a digital nomad. Between 2015 and 2020, I lived in and traveled to over 40 countries and gained invaluable experiences of international cultures and business.
I started and sold my first online business, a WordPress support service, and have been working remotely as a web developer and technical lead for clients from Germany, the US, UK, Netherlands, and Switzerland.
I am now based on the Gold Coast, Australia, and continue to work with local and international clients. Read more about what I'm up to at the moment.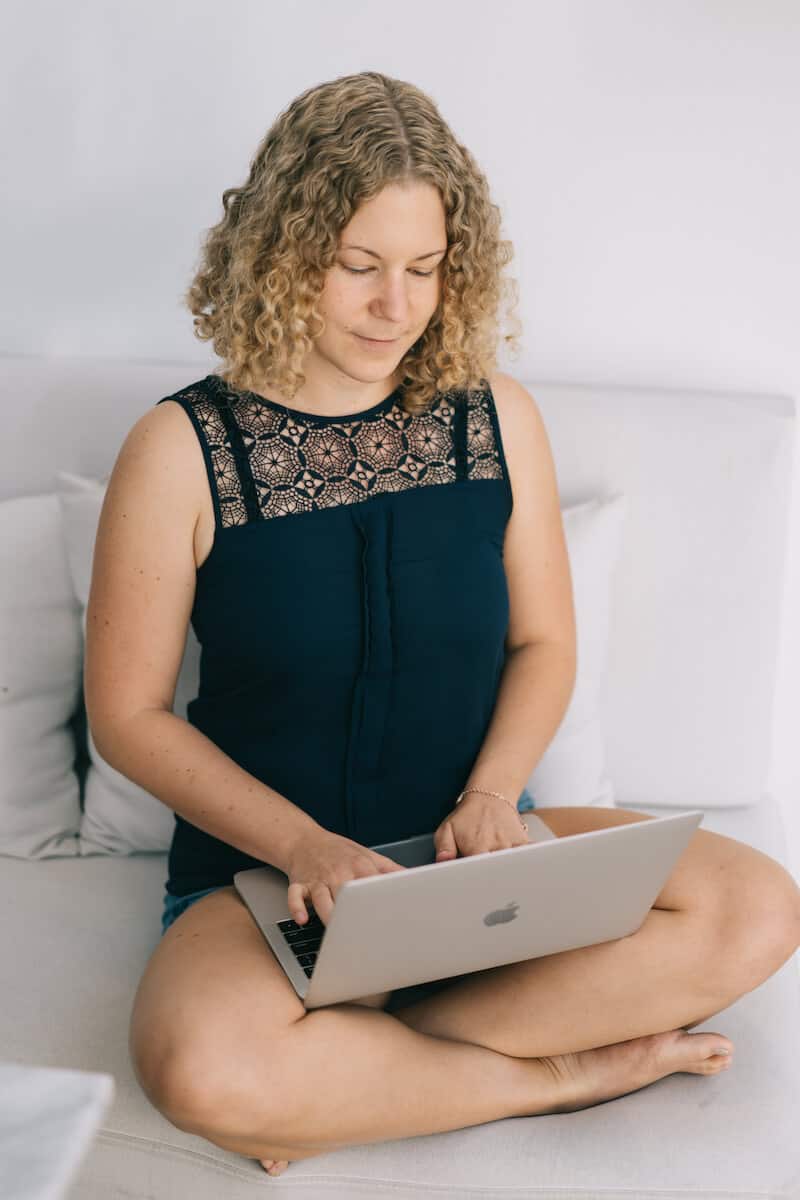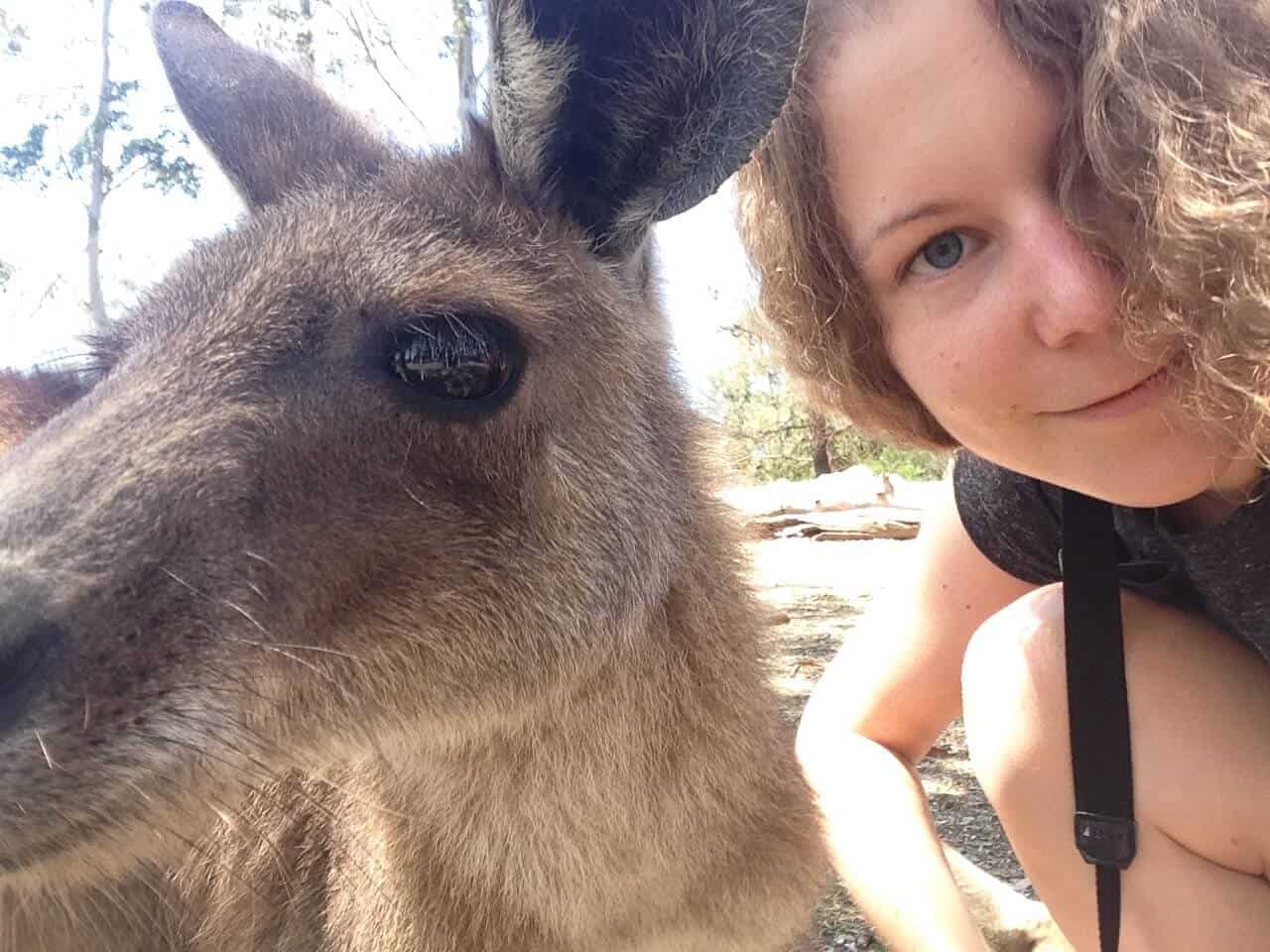 Subscribe
Join my newsletter to stay updated on my current projects and personal journey