Looking for a reliable, holistic web developer?
Stop micro managing and finally create the website your customers really need.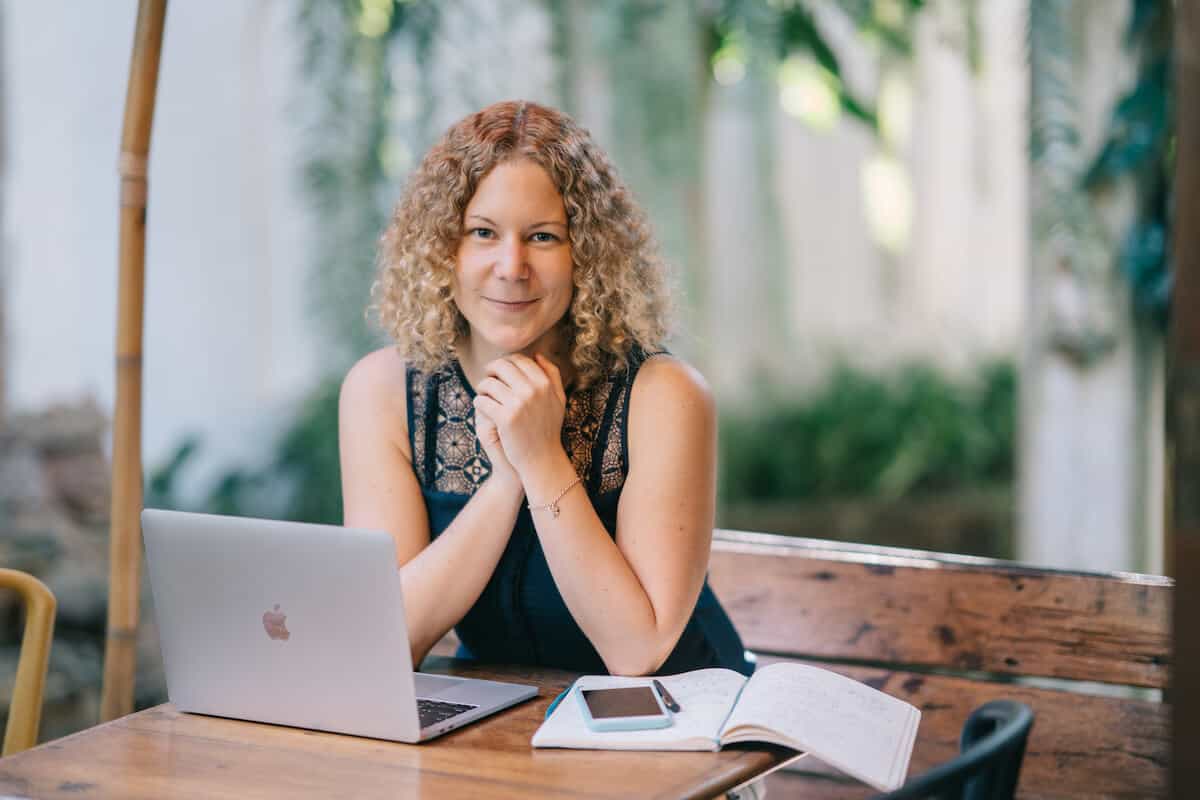 Hi, I'm Michelle.
I'm a full-stack web and WordPress developer with a degree in Computer Science. I started freelancing as a web developer while I was studying in Berlin, Germany, and Uppsala, Sweden. After graduating from university, I worked as a database and application developer for one of Germany's largest online retailers for three years.
At the age of 24, I decided to quite my job, sell all of my belongings, and become a digital nomad. Between 2015 and 2020, I lived in and traveled to over 40 countries while working online as a freelance web developer and building my first online business.
I am now based on the Gold Coast, Australia, and continue to work with local and international clients.
My Tech Stack & Skills
I'm always eager and quick to learn new skills, technologies, and frameworks on the project. I truly believe that the fundamental skills of a great developer transfer to any programming language and software.
Full-stack/Python/Django Developer
Python, Django, PostgreSQL, HTML/CSS/Javascript, Amazon Web Services, ElasticSearch, REST APIs, foundational React.js and Vue.js
WordPress Developer
WordPress technical support & maintenance, customization, optimization, theme and plugin development (PHP)
Other skills & languages
Technical design and specifications, fundamentals of UX design, remote work and teams, basic SEO & online marketing
English (native level), German (native), Portuguese (B2), Spanish (A2)
Additional Experience
Besides my technical experience, this is what I bring to your project, thanks to my experience in running a business and working remotely from all around the world for the past five years:
Global Citizen
5 years of working remotely across different time zones, languages, and cultures, while living in and visiting over 40 countries
Business Background
Understanding of complex business processes, online marketing, search engine optimization, and user experience design
Management & Leadership
Excellent communication, project management, and documentation
Work with Me
Are you looking for a web developer or technical consultant and resonate with my story and experience?