Book your obligation-free web development strategy session
…and discover:
If a custom web application is right for your business needs
How to get to a clear definition of the purpose, goals, and features of your custom web application – and ready to effectively work with designers & developers
How to get a reliable quote and timeline
The different approaches and technologies available and how suitable they are for your unique situation
What to expect from the process of custom software development
And ask any other questions you have.
Book your free call now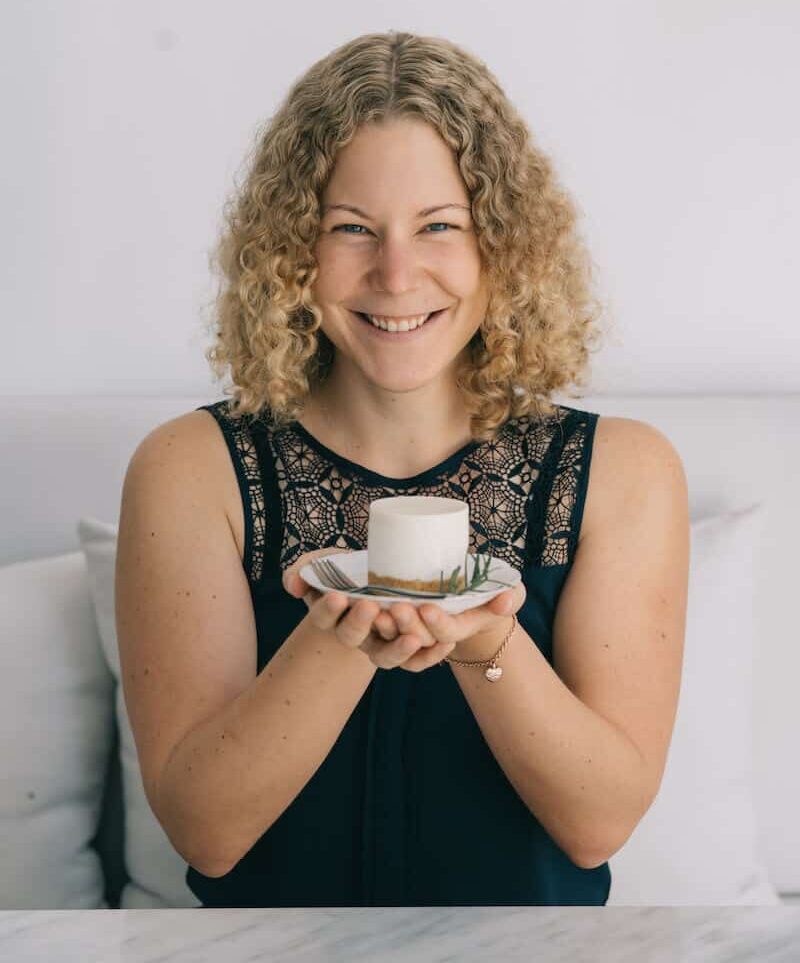 Why am I offering this for free?
I am not trying to sell my development services with this offer (I'm booked pretty solid at the moment).
I'm here to:
learn what questions and concerns businesses have around custom web development
build relationships
give back with my expertise.
I do provide paid in-depth project discovery (scoping) and project oversight consulting, but will only offer this to you if it's a genuinely good fit and this is something you're interested in.
I'm Michelle. I've been building web applications for businesses for 10+ years.
I'm a software developer with over 10 years of experience in web application development. I'm known by my clients for steering the complete development process including requirements gathering, design, delivery, and maintenance.
Originally from Germany, I have visited and lived in 50+ countries and am now based on the Gold Coast, Australia, working with clients worldwide.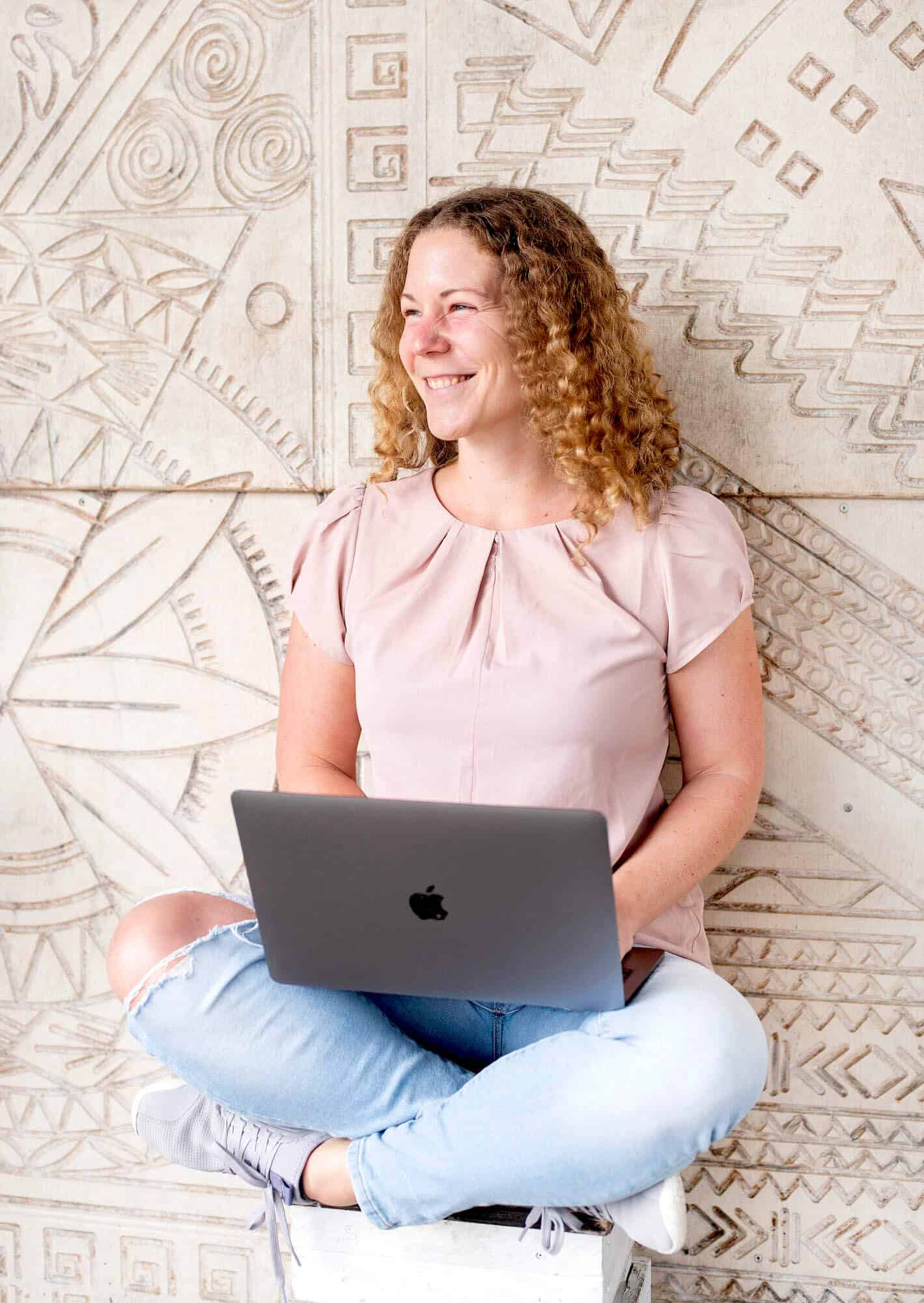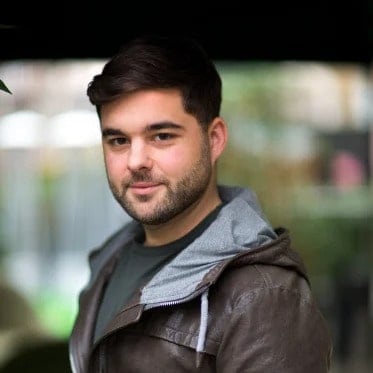 "Michelle took my non-technical application requirements and transformed them into a very effective technical specification. She then worked efficiently with the development team to enforce that spec. through the application build. The app shipped and it works as intended. Would hire her again."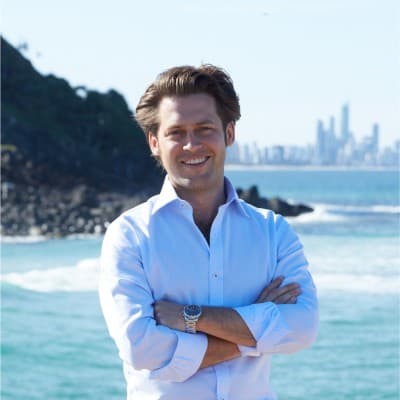 "Michelle is a very diligent web developer. She is thorough and takes the time to properly understand the needs and technical aspects of the project. Michelle is prompt with her client communication and sticks to project timeframes and deliverables. I can attest to the quality of Michelle's work and expect to continue working with her into the future."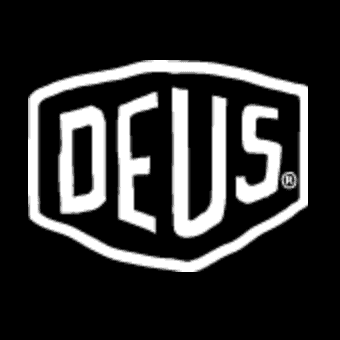 "I wanted to drop you a quick not to acknowledge and appreciate your hard work, effort and attention to detail with the Deus project over the 12 months. It's been great working alongside you on Deus, albeit rather challenging at times, your approach with dev has been refreshing."